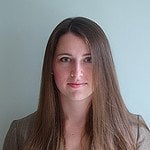 Click on the resource below to download Erin Kramer's resource.
Author Study: Lauren Castillo
Our students in Australia loved Nana in the City in week 1. We very much look forward to reading The Troublemaker this week.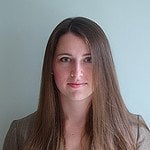 Download this amazing resource by Erin Kramer by clicking on the image below.
Who do you think the troublemaker is? Include details from the story to support your opinion.
Erin Kramer
This year we are very excited to showcase the work of Erin Kramer. Erin can be found at TPT and has a range of activities that are designed specifically for the Global Aloud 2016. We thank her for allowing us to showcase her work.
Erin Kramer is a teacher, author, and avid maker of all things creative from the United States. She works with students and teachers promoting best practices in technology integration and literacy in a primary school located within walking distance to the Atlantic Ocean in New Jersey. She Pins, Tweets, posts on Google+ and just opened a store on TeachersPayTeachers this year.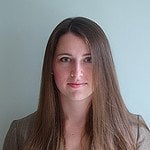 Week 1
Lauren Castillo's Bio
Download this fantastic resource by Erin Kramer by clicking on the image below.