Author Study: Lauren Castillo
Our students in Australia loved Nana in the City in week 1. We very much look forward to reading The Troublemaker this week.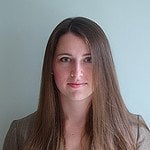 Download this amazing resource by Erin Kramer by clicking on the image below.
Who do you think the troublemaker is? Include details from the story to support your opinion.