Week 1: Padlet Predictions
by Emmanuelle Pratt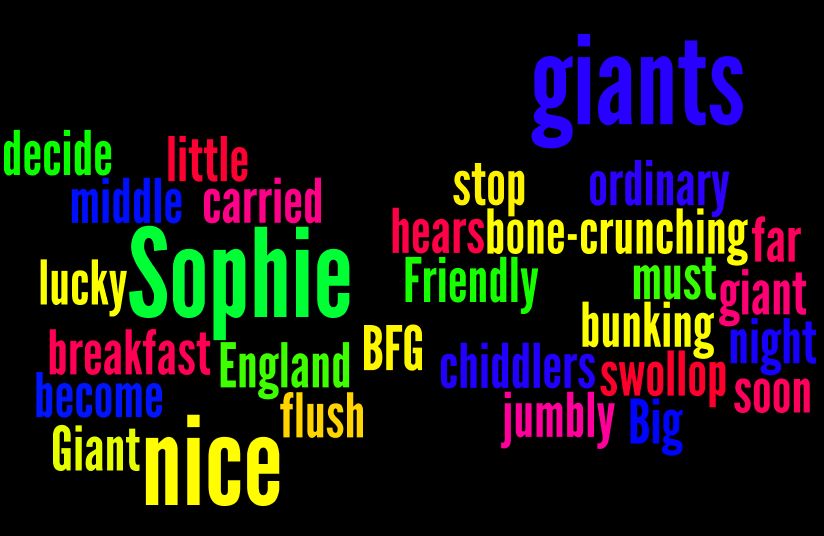 Hi everyone!
For this predicting activity, we have created a word cloud using Wordle. The word cloud was generated by entering the book's blurb into Wordle. If you are familiar with Wordle, you will know that the more often a word occurs, the larger the word in the word cloud.
To participate in this activity, view the word cloud with your class, and discuss your predictions.
Clicking on the word cloud will take you directly to the Padlet that was set up for us to share our predictions. Please note that the Padlet is going to be moderated by Helena and Tam so we keep it safe (this means your post may not be published instantly, but we will check and publish at regular intervals every day).